Simple, Affordable, Quality
Camper Vans
We believe in getting people outside and creating community one camper van at a time.
How it Works
Shipping
Can't make it to Colorado? Don't worry, nationwide pickup and delivery now available.
Learn about shipping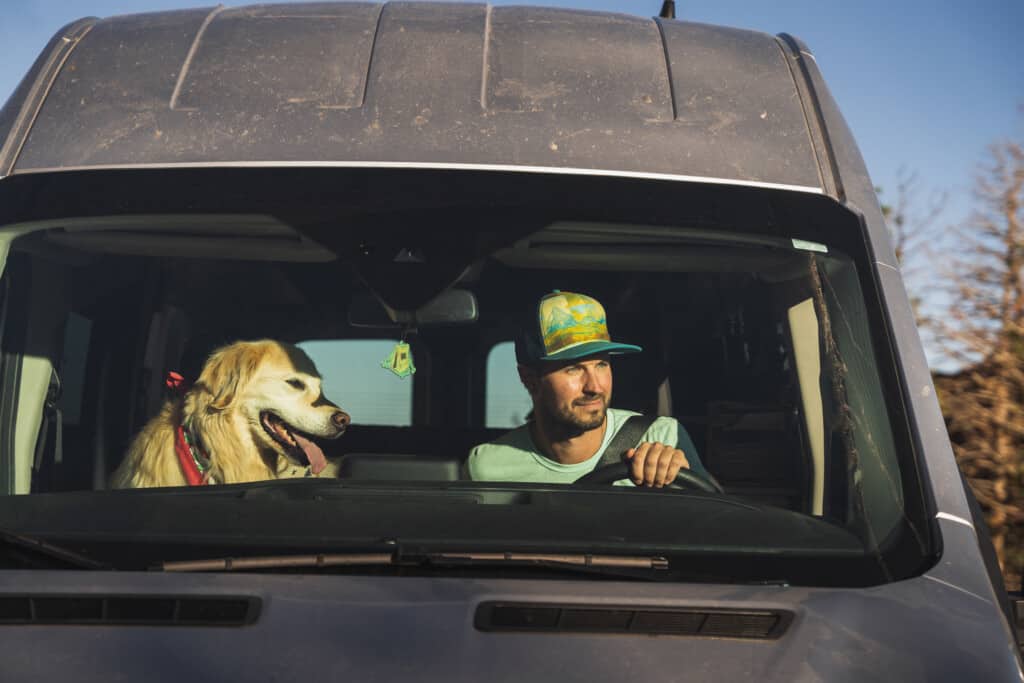 Join Us
Community
You aren't alone. We have tools for you and an entire community of Wayfarians spread from coast-to-coast to help you on your journey.
VIEW RESOURCES
How it Works
Financing
You can find your own van, or reach out to us to buy new through our dealership partners.
Explore Financing Options