Wayfarer Vans exists to build simple, quality camper vans. Our vision is to be a leader in outdoor stewardship by guiding our community through education and adventure that collectively creates a positive impact on our wild spaces.

The idea for Wayfarer Vans was born from a soggy camping trip and came to life in a one-car garage. We've grown and evolved with nearly 1,000 Wayfarians on the road, but we'll always be outdoor enthusiasts who want to make camping easier and more enjoyable for everyone.
OUR VALUES
BALANCE
ADVENTURE

STEWARDSHIP

INTEGRITY
COMMUNITY
Ian Horgan
Chief Van Operator
The man with the idea who started it all. Pretty good at bikes, not very good at basketball.
Austin Boehnlein
Chief Journey Architect
A master-level matchmaker of people and vans. Aspiring urban farmer and professional beard grower.
Jake Aisenbrey
Smooth operator
Keeps our shop and install bays running smoother than a well-lubed bike chain. Recovering single speed cyclist. Once installed a solar-powered vent fan in a dog house.
Wade Arnold
Lead Builder and Installer
Master builder and craftsman of all things at Wayfarer. Former teacher. Consumes his weight in chips and salsa and podcasts daily.
Andy Mullins
Chief Storyteller
Wordsmith ninja and marketing extraordinaire. Taller than Michael Jordan. Throws a pizza meaner than Yosemite Sam.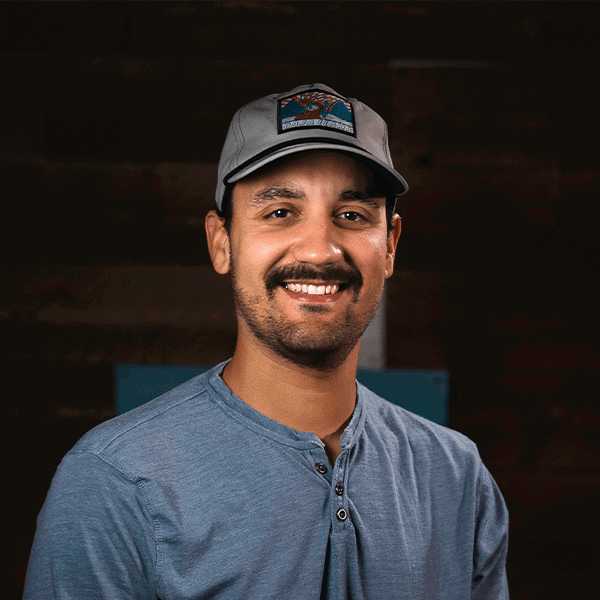 Michael Auffant
Digital Marketer
Magician behind the camera and computer. Former full-time van dweller. Once did a keg stand in the middle of a 50-mile mountain bike race.
Lex Bouska
Inventory and Shipping Coordinator
Professional vendor wrangler. Will be carded until she's 80. Don't cross her, we think she's a black belt, but we're too scared to ask.
Isaac Dehart
Production and Data Coordinator
The man behind the curtain keeping our BOMs defused. Former full-time van dweller. Current climber and crusher of all baked goods that arrive at our shop.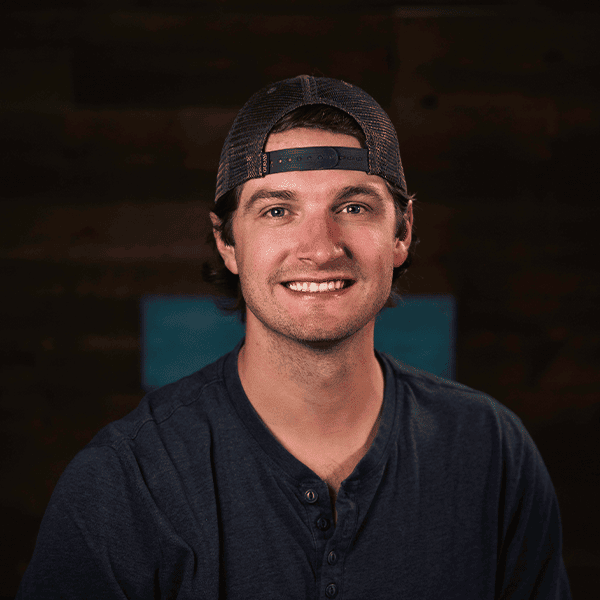 Jason Dempster
Builder and Installer
Builds the best looking Boot Box both sides of the Mississippi. Personal mantra "strap it and send it."
Kaylene Dow
Staff Accountant
Professional receipt finder and check writer. Trained chef and self-taught home renovator. Owns the fluffiest and whitest dog in all of Colorado.
Mitch Kautza
Journey Architect
Your friendly guide to help you find the perfect van. Full-time van dweller. Most likely to relocate to The Shire.
Casey Krcma
CNC Operator
Magician who transforms the raw products into the puzzle pieces for our vans. Part-time slinger of dog biscuits. Rocks a sweet 'stache.
Jordan Poole
Builder and Installer
Orchestrates a van install like Hans Zimmer does a movie score. Full-time dreamer, schemer and artist. Foggy day enthusiast.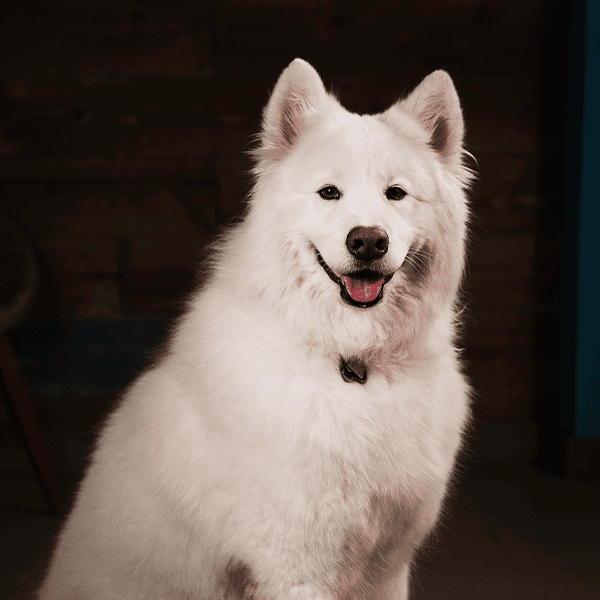 Ullr
Chief Door Greeter
Our fluffy-faced welcoming committee. He's left his mark on Wayfarer Vans both through his magnetic personality and tumbleweeds of fur.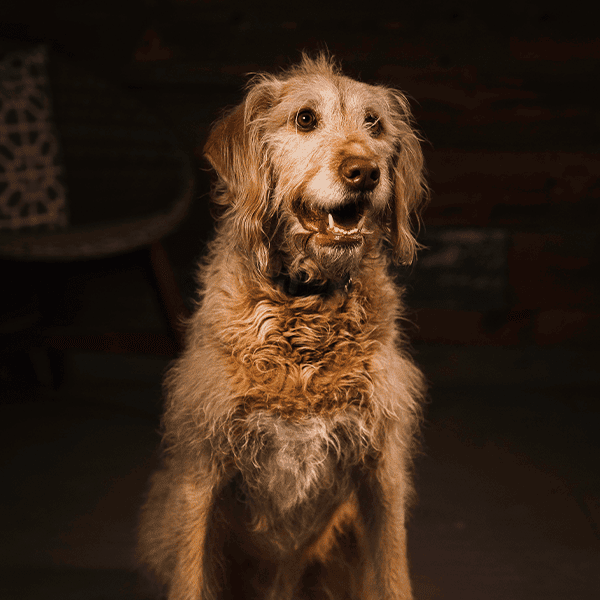 Caya
Chief Box Shredder
On a permanent mission to seek and destroy as much cardboard as possible. Enjoys long walks in the park and chasing squirrels.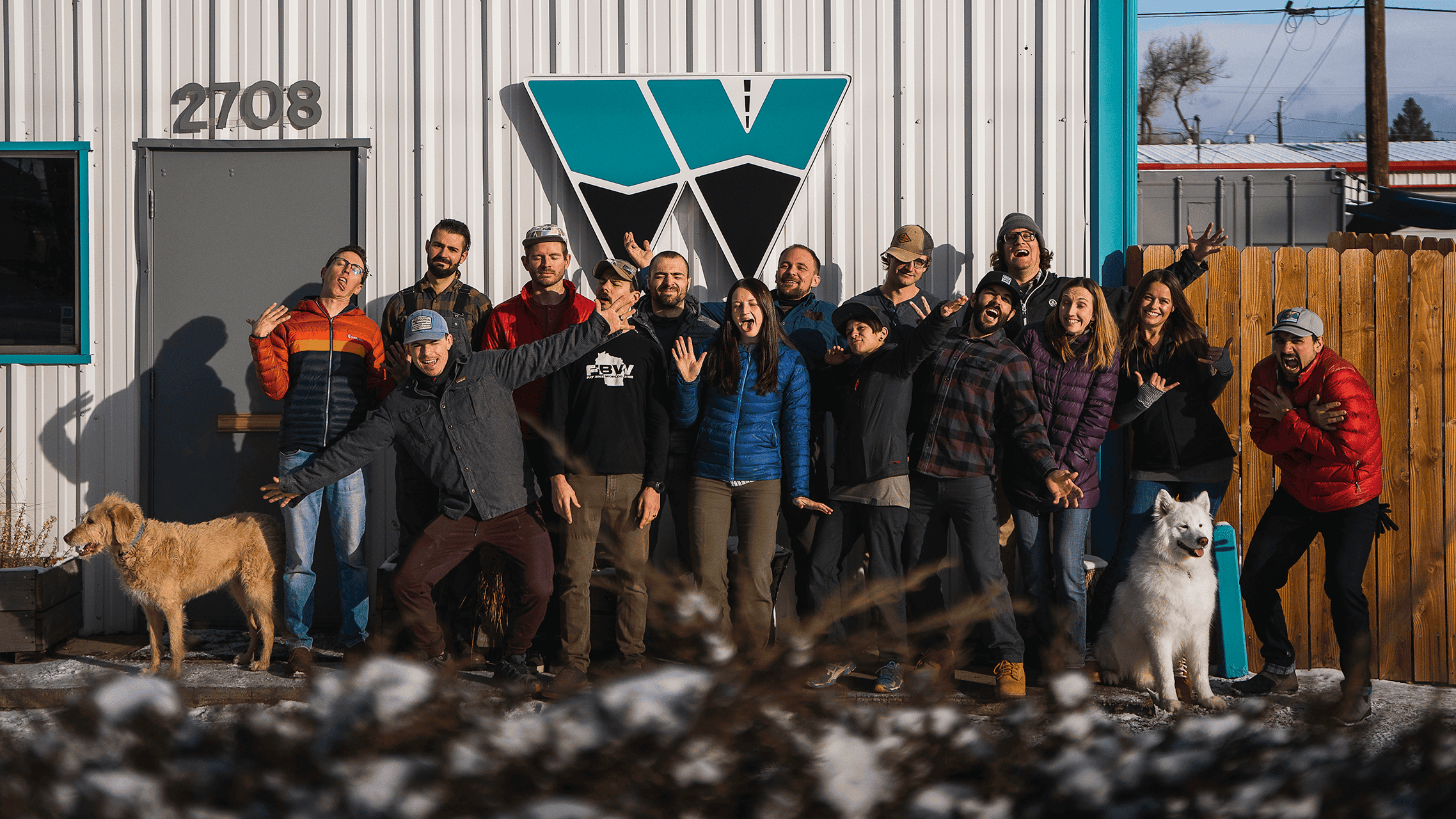 Work at Wayfarer
Why Wayfarer: We are outdoor enthusiasts with a shared passion for travel and recreation. We come to work, not only to convert camper vans, but to introduce Wayfarians to a new frame of mind of travel, adventure and possibilities. We're dedicated to building a community through authentic connections – both with our van owners and coworkers.
We are proud to offer competitive compensation packages for our employees, with benefits including: flex schedules allowing for four or five-day work weeks, generous PTO, paid sabbatical program, profit sharing, 401k match, health insurance (with 100% of employee's premiums covered, and 50% of partner) and the ability to borrow a camper van.
Openings: Click here to see if we are hiring.